GPS Vehicle Tracking
The easy way to track your vehicles in New Zealand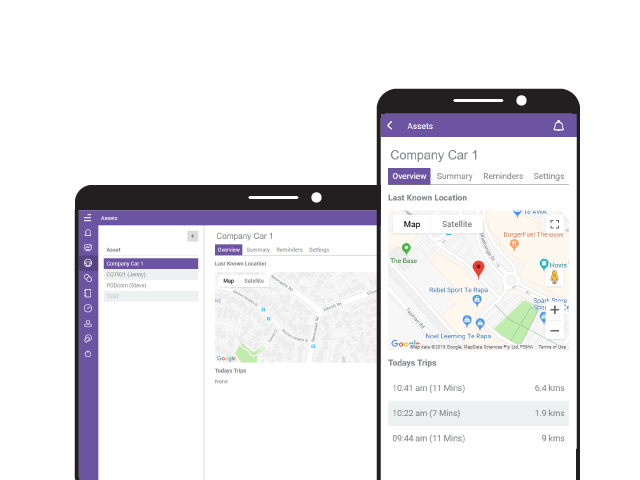 Pay as you Go

from $9.90 per month
We're removing the barrier of purchasing hardware and minimum contract term's by offering a simple to use Monthly Subscription Service!
GPS Subscription Service
No obligation 1 month free trial*
No hardware purchase cost!
No minimum term!
Easy Plug-in or Hardwired options
Increase or decrease units as you need
Invoiced monthly
Screenshots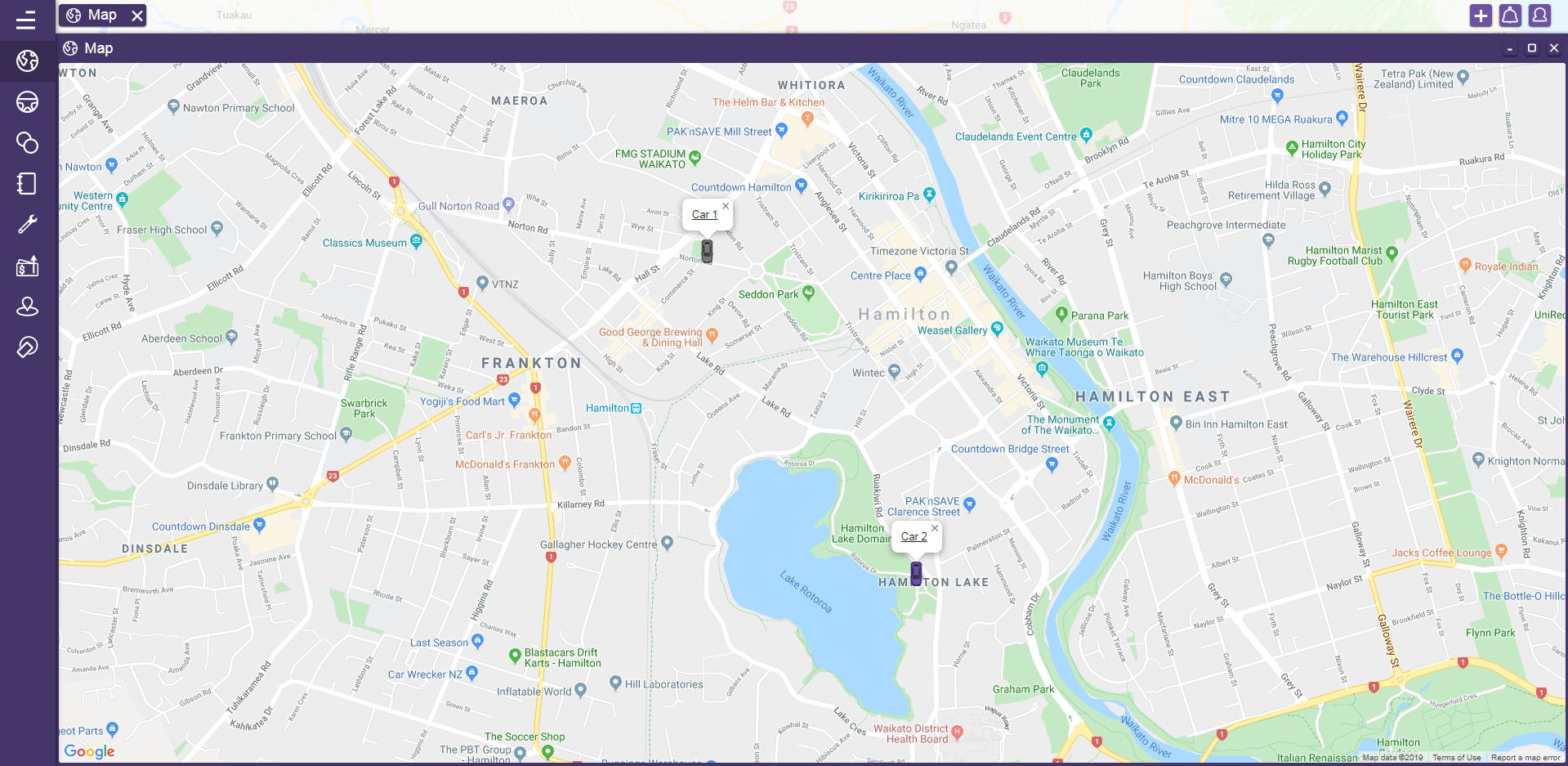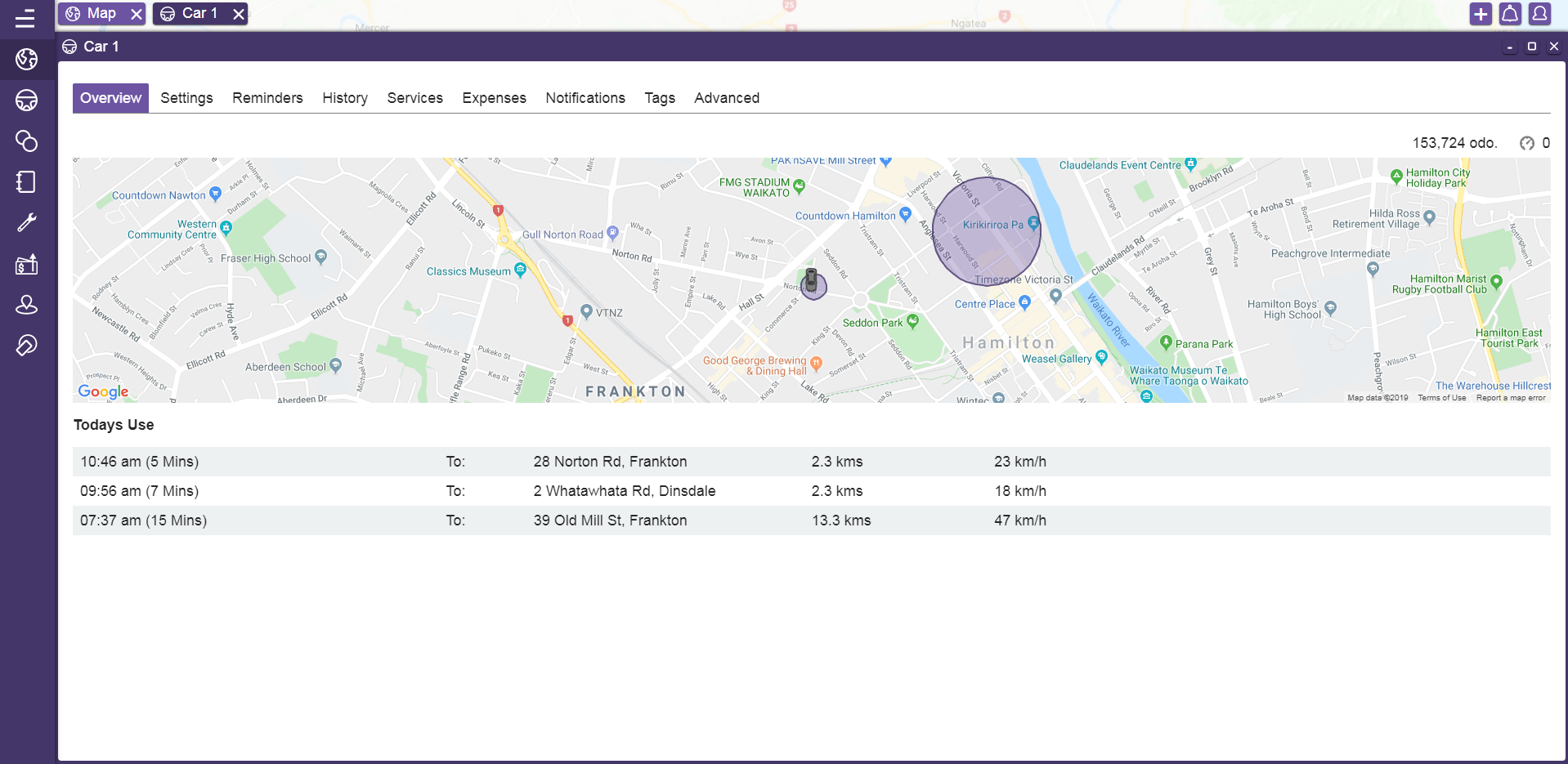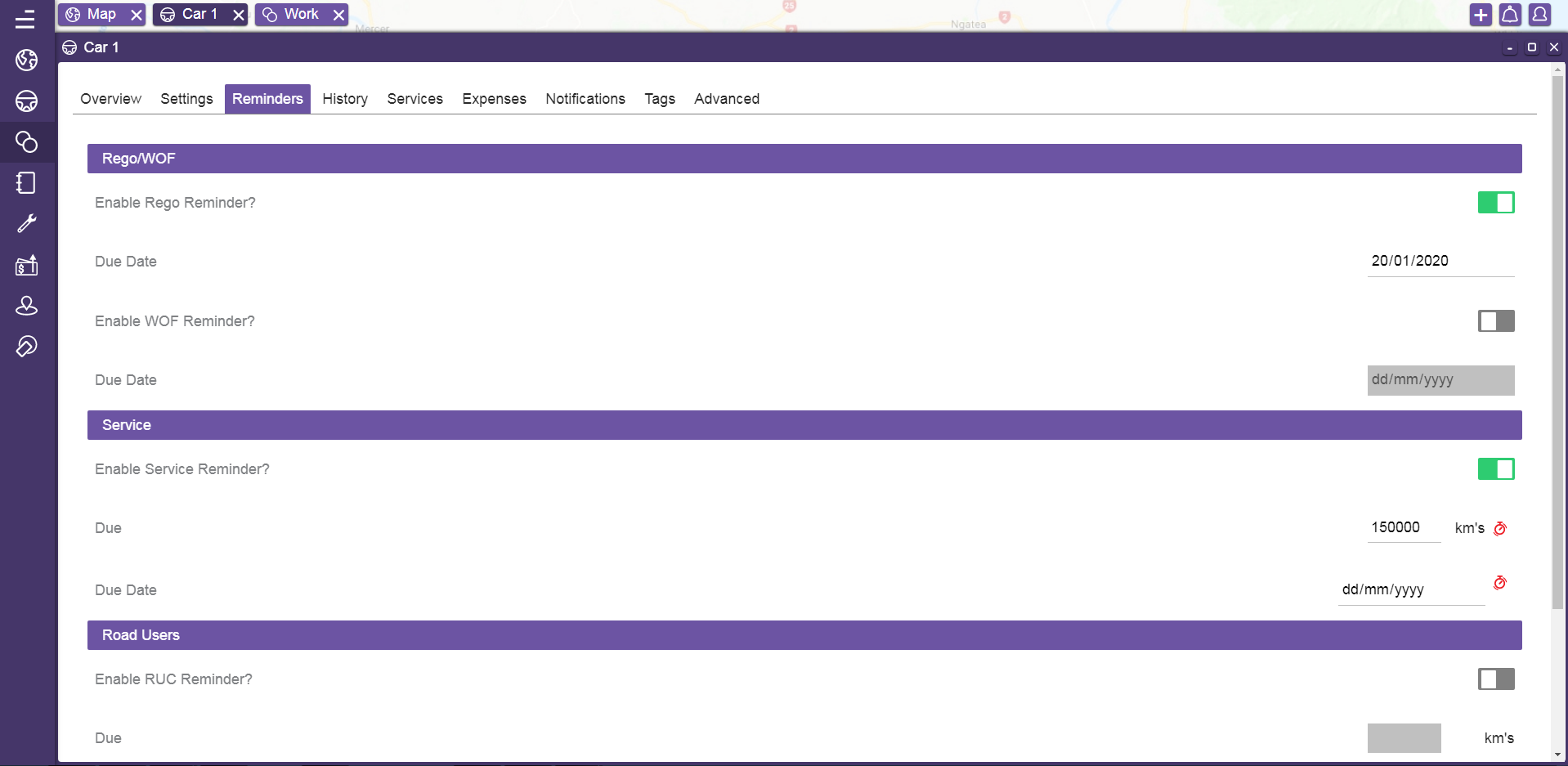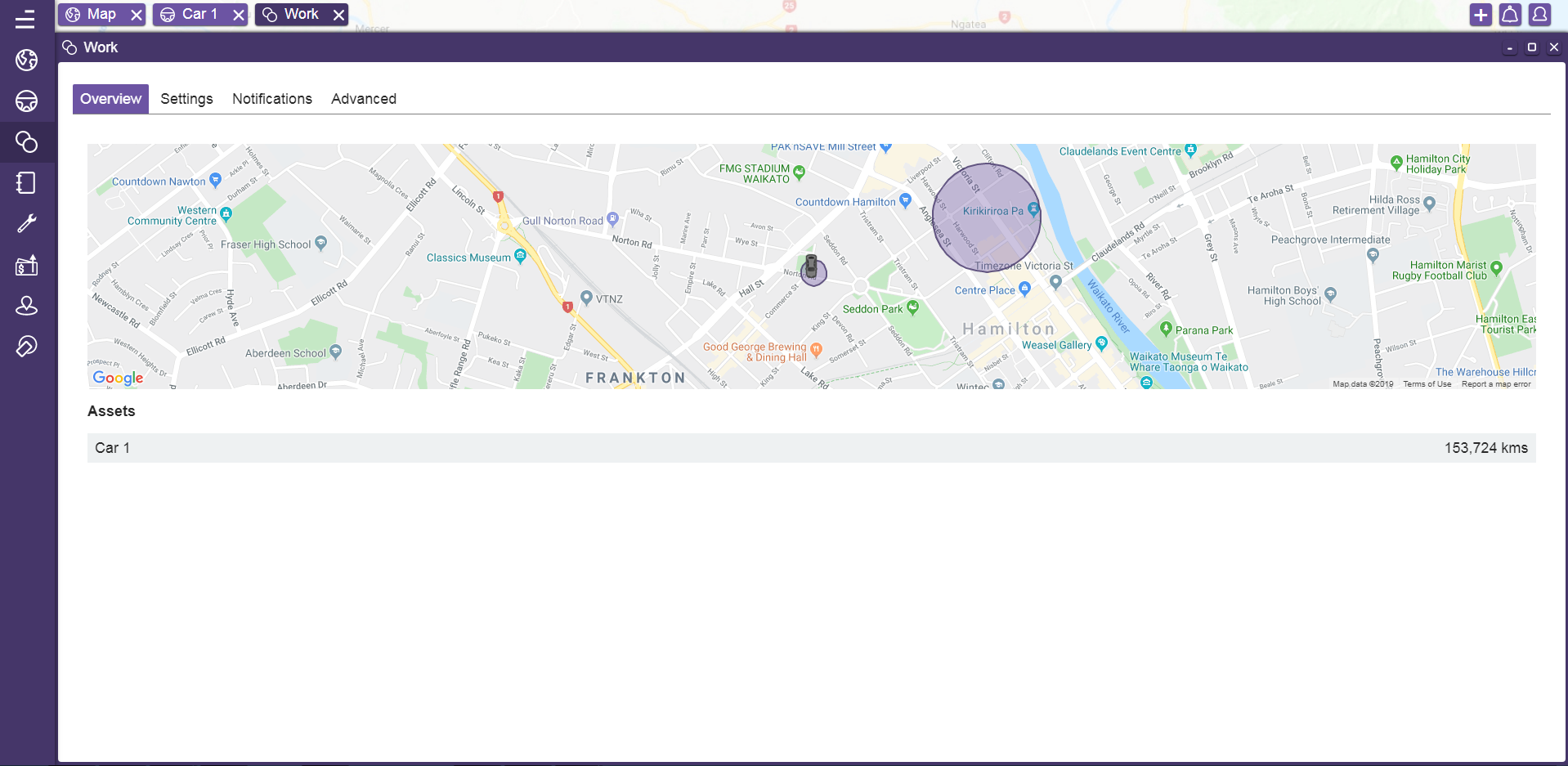 Features
We don't limit features based upon a plan. You get every feature available at no extra cost!
View key features
Tracking
Interval* updates
Distance* updates
Event updates
2.5m accuracy
Live map
Notifications
Mileage alerts
Distance alerts
Speed alerts
Reminders
Vehicle Rego
WOF
Service
RUC
Tyre
Groups
Contacts
Service Appointments
Expense Tracking
Location Monitoring
Arrivals
Departures
Duration
Integration
API
Mobile
Mobile First UI
Easy to use
... and more
Pricing
Choose from either our new $0.99 per day

Pay as you Go

or a

Fixed Monthly

$24.95 option!
Our

Pay as you Go

option is suited to those that might only use your Vehicle a few times per week or month. We simply bill you for the days you use your Vehicle. That said - we do have a $9.90 per month minimum charge.
All pricing excludes GST!